We are happy to announce that the 2023 edition of MobiQuitous conference will take place at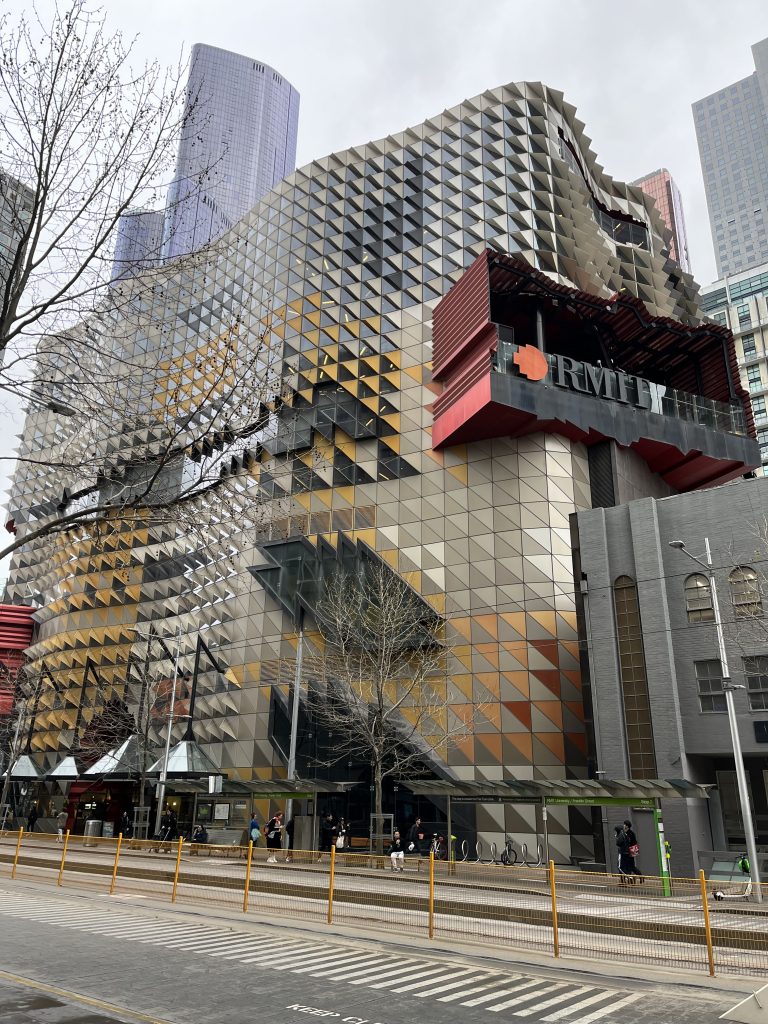 Melbourne City campus is situated in the cosmopolitan center of the "world's most liveable city". You will be surrounded by easy access to the public transport, several restaurants or cafes with options to pop into theatres, galleries and of course parks for a recharge.
RMIT Building 80 (Level 7), 445 Swanston Street, Melbourne VIC 3000, Australia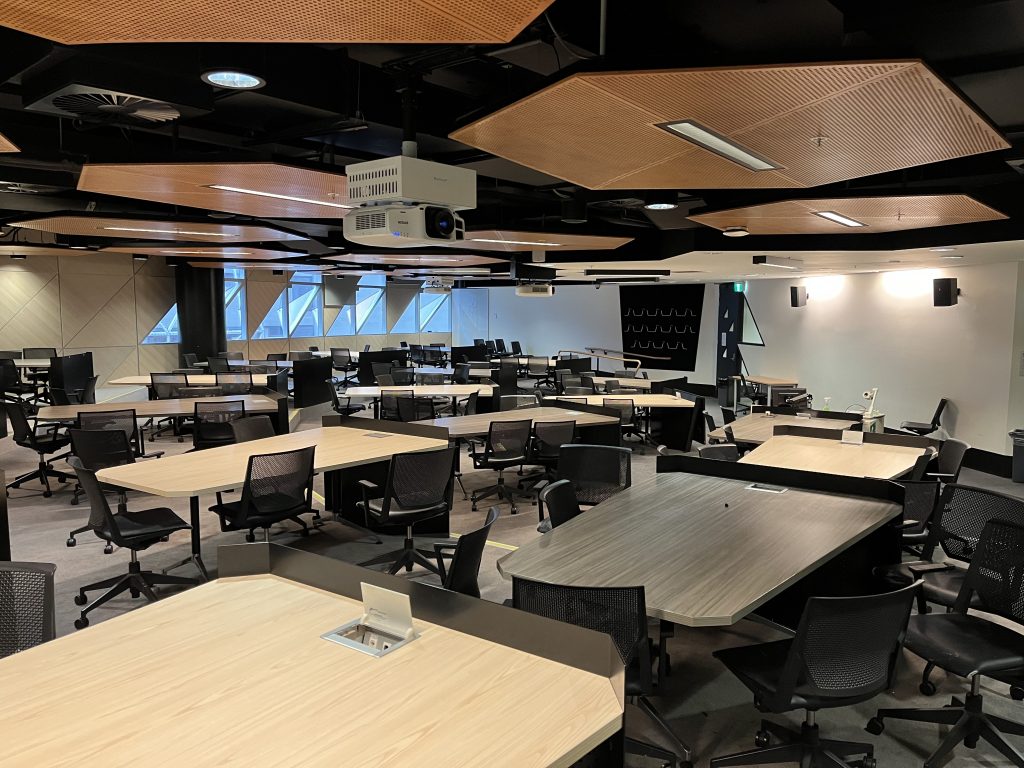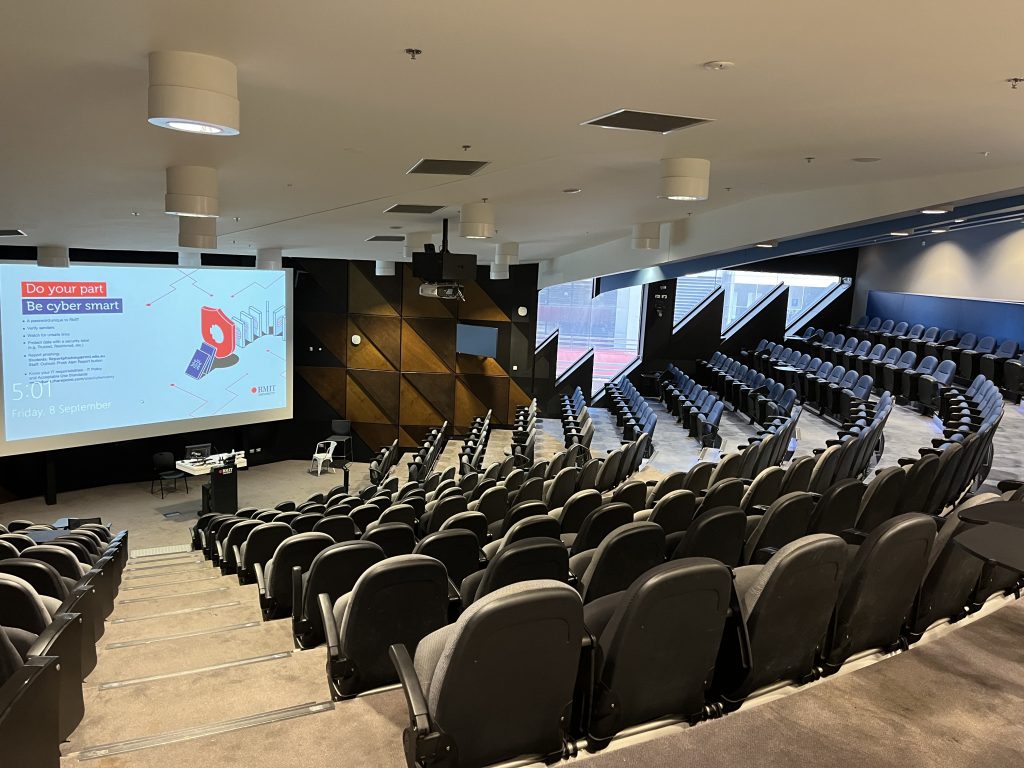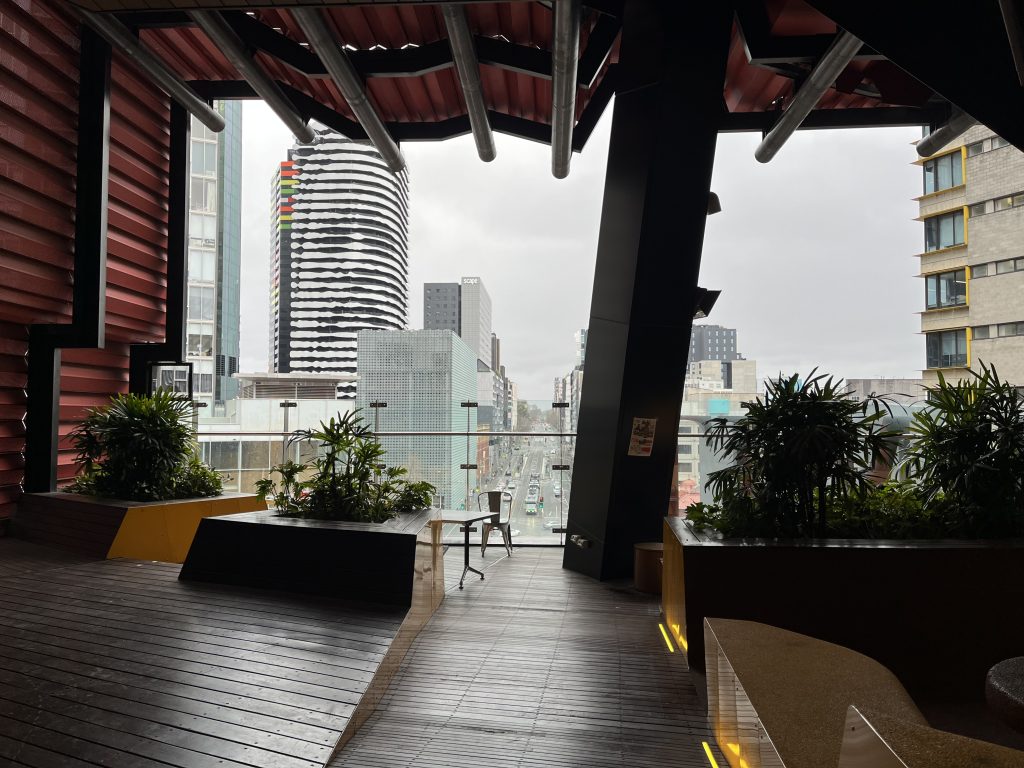 Click HERE for more information about RMIT's city campus where the conference venue is located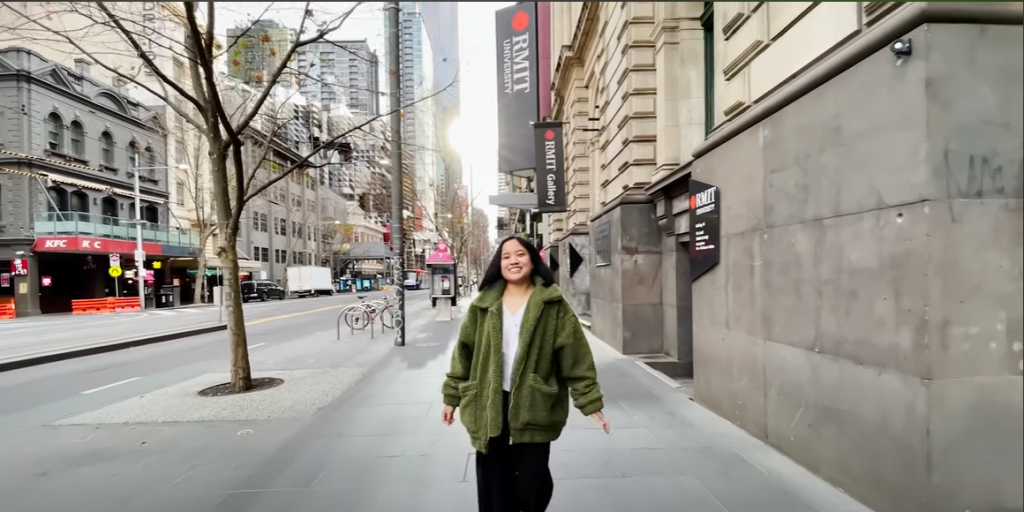 Transport and access
Trains: the closest train station is Melbourne Central, with a walking distance from the Swanston Street Exist. Another option is Flinders Street Station, then use any of these tram's routes 1, 3, 5, 6, 8, 16, 64, 67 or 72. The trams available every 2 minutes.
Visit the Public Transport Victoria website for more information and connecting services in your area.
Note that, no on-campus parking is available for visitors, but you'll find many commercial car parks a short walk away. Metered street parking is also available nearby, but note the time limits and clearway restrictions.
Direction from the Airport
The first option is using SkyBus to travel from Melbourne Airport to Southern Cross Station with a return option ticket (From Southern Cross Station to Melbourne Airport). Then, take any of these train's lines (Belgrave, Glen Waverley, Hurstbridge, or Lilydale) to Melbourne Central Station, which is a short walk away from the venue.
The other option is taking a Taxi or Uber from the arrivals gate.
Accommodation